About Us:
Tekxchange is a supplier of computer parts, printers, monitors, PC/laptops. We have built up a network of suppliers and vendors around the world being able to bring the best wholesale prices for our customers. Based in Central Europe, we can easily and quickly access most European cities.

We buy and sell from/to companies and private sellers in any quantity of stock.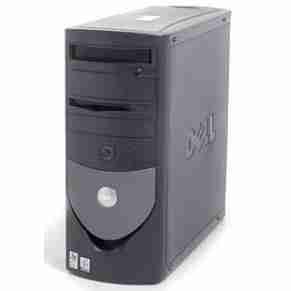 We strive to develop the closest relationships with our clients and deliver the highest level of service. Typically, we will stay in touch every step of the sale process from the original negotiations through to the product being delivered to your warehouse. Also we are equally demanding of our Pan-European network of suppliers. We expect them to show the same level of commitment to ultimately enable us to provide you with what you need, when you need it.
At Tekxchange, we understand gaining a competitive advantage is your utmost concern. Pricing, product availability, supplier reliability and flexibility are paramount. At Tekxchange we strongly believe in building close and long term relationships with our clients and we are always on the look out to start new collaborations with the Industry's serious players.
We look forward to hearing from you in the near future.
Why Buy from Us: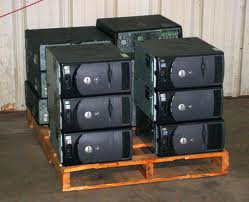 Great Prices: Our purchasing power is unmatched by our competitors. This allows us to pass the savings onto you through our cheap everyday discount warehouse pricing on a huge range of used computers and used laptops.
Quality Control: Our entire range of refurbished computers and laptops have been professionally refurbished, tested, repackaged and approved for resale to the manufacturer's standards - before we receive them.
Flexibility: Need to add more RAM or a DVD Burner to your purchase? No problem, just let us know and our on-site technical staff will fully customize your order to your exact specifications.
Shipping: Professional Packing on all equipment and fast sameday or next day ship out
Competitive & multi-currency pricing
Quality IT products
Multi-lingual sales force

FASTSHIPPING
Product availability
Independent distributor

Configuration service
Save & Increase your profit margin
Buy Back facility